Sprinkler Head Protection Cages
Sprinkler Head Protection Cages
Have you ever experienced product damage due to a sprinkler head in your rack getting hit and going off? WE HAVE A SOLUTION FOR YOU!
Solution: Sprinkler Head Protection Cages
Our sprinkler head protection cages are designed in-house by our engineer team and manufactured by our team at our fabrication shop near Atlanta, GA! There is no middle man when you order this product from us – which can save you thousands.
Sprinkler damage can be quite a costly repair due to high labor cost to make the repairs plus the cost of the water-damaged product from leaking/broken sprinkler heads. These rugged cages keep products from falling against sprinkler heads, as well as, keep employees from damaging sprinkler heads while loading the rack with product. Any exposed sprinkler head  should be protected at all times.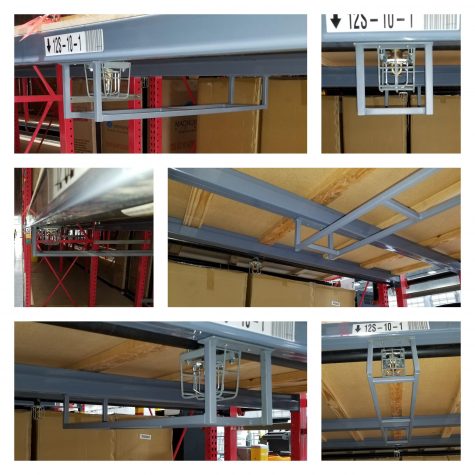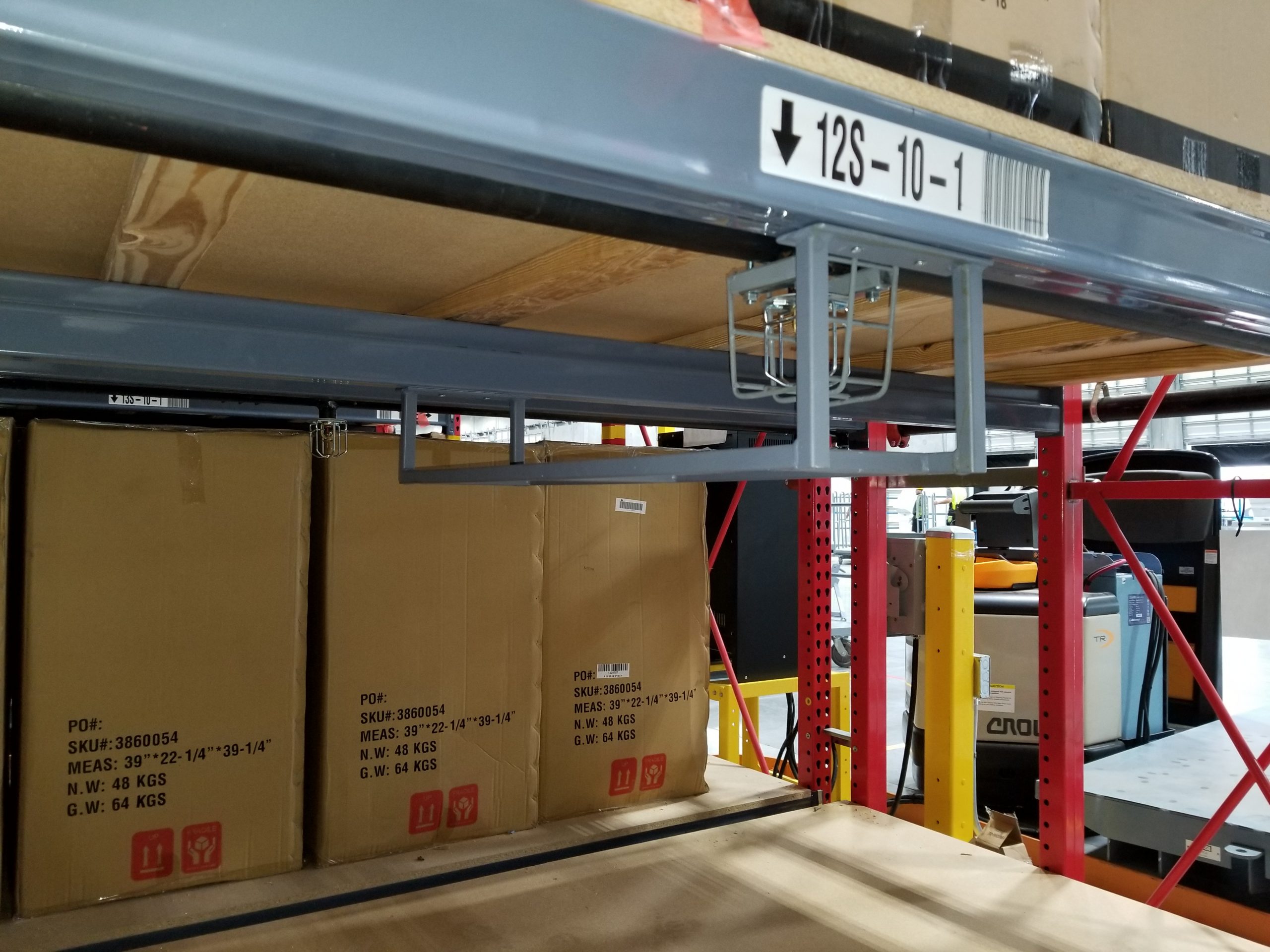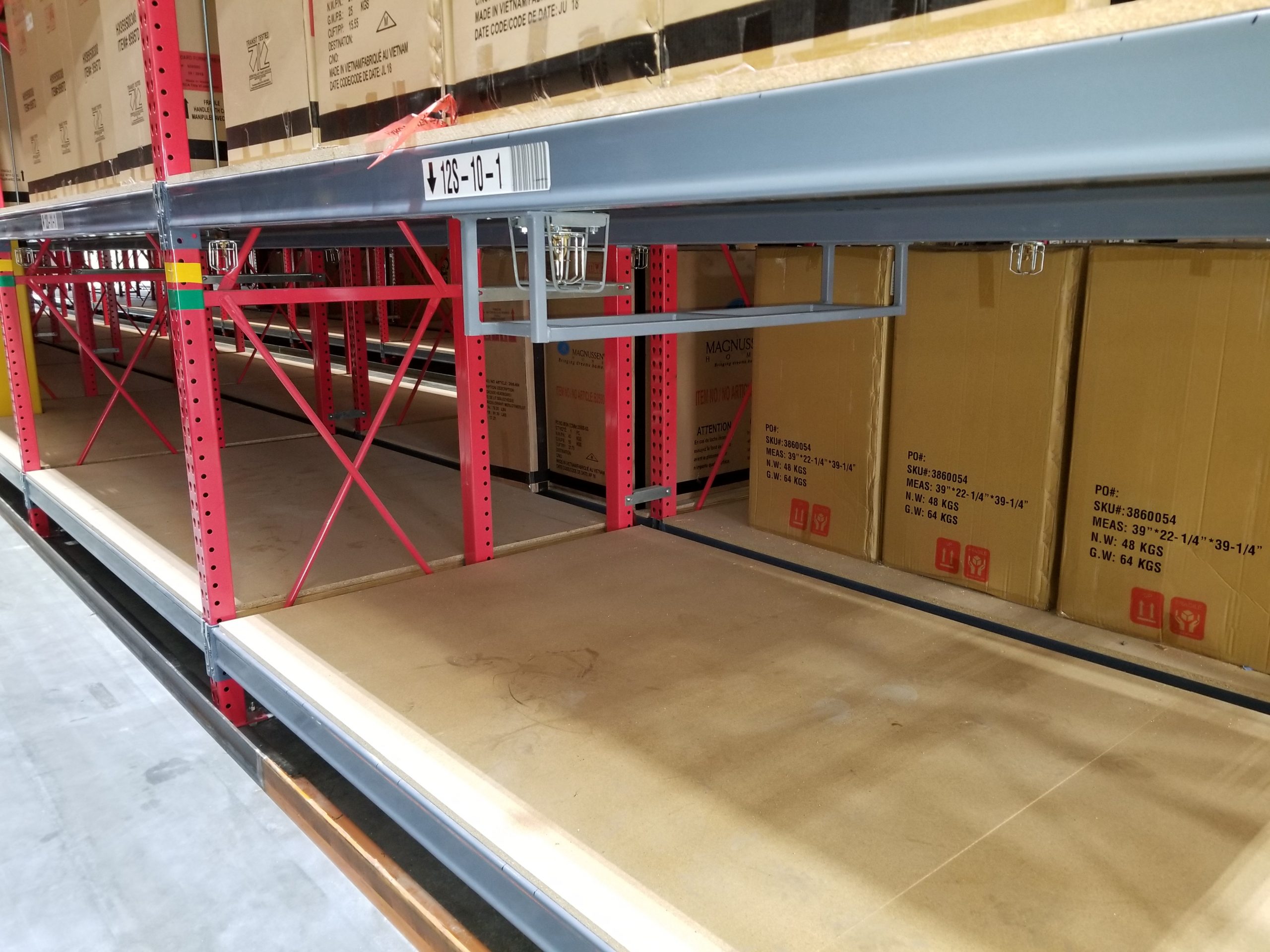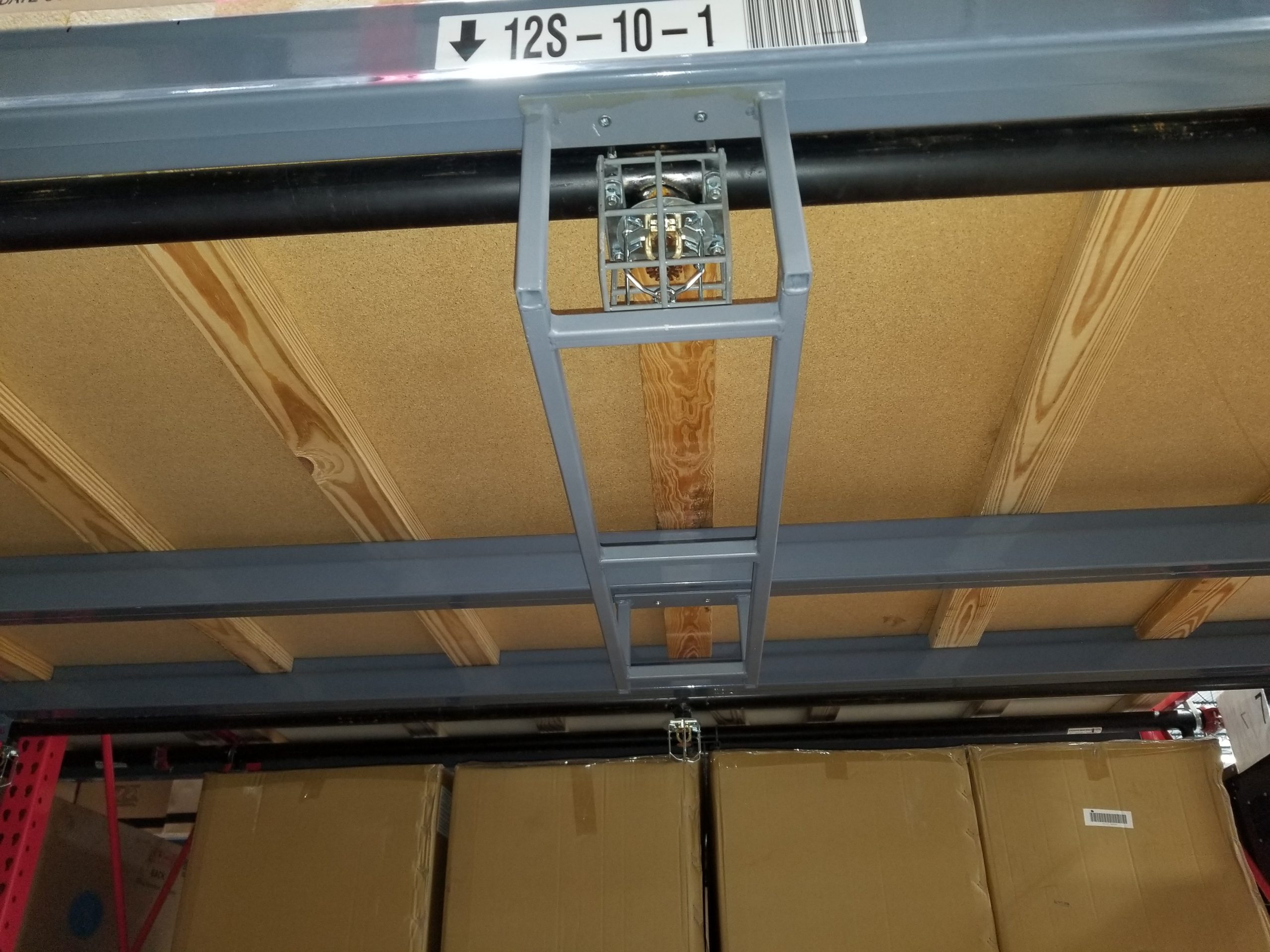 What are the advantages of adding USSI Sprinkler Head Protection Cages to your facility?
How can a Sprinkler Head Protection Cage save you money?
Picture this: An operator pushes product into the storage location at an angle and hits the sprinkler head protection cage. Instead of breaking the sprinkler, having to replace it, clear out the water from burst pipes, replace damaged product, and document all this; the supervisor would have to inspect the cage and likely just certify its continued use or order a relatively
inexpensive replacement. 
A single sprinkler head that is knocked off, damaged, or caused to leak from impact can damage hundreds of thousands of dollars' worth of inventory. The heads are under high pressure, and are designed to completely soak everything in the surrounding area, and everything beneath the head. A single instance of failure costs exponentially what installing guards costs. Not to mention peace of
mind against this type of worry.
Interested in adding USSI Sprinkler Head Protection Cages to you're your warehouse? Call us today!