Storing products on the ground is not an ideal use of expensive real estate and often requires stacking items, leading to higher labor costs when fulfilling orders. If you're currently facing that issue, you've come to the right place for assistance.
At USSI, we offer a custom-designed rack system that maximizes the efficient use of your available space and accommodates future growth projections. Our rack system provides even greater value when incorporated into your entire MHS system.
Take your rack system to the next level today!
USSI Standard Rack is used for storing heavier items such as – case goods, bedding, bed rails, area rugs, KD cartons – anything heavy that requires the extra shelf capacity that our standard rack provides. The design capacity is typically between 80 and 125 pounds per square foot. Standard Rack can be provided in almost any depth, height, and bay length to accommodate a variety of size products.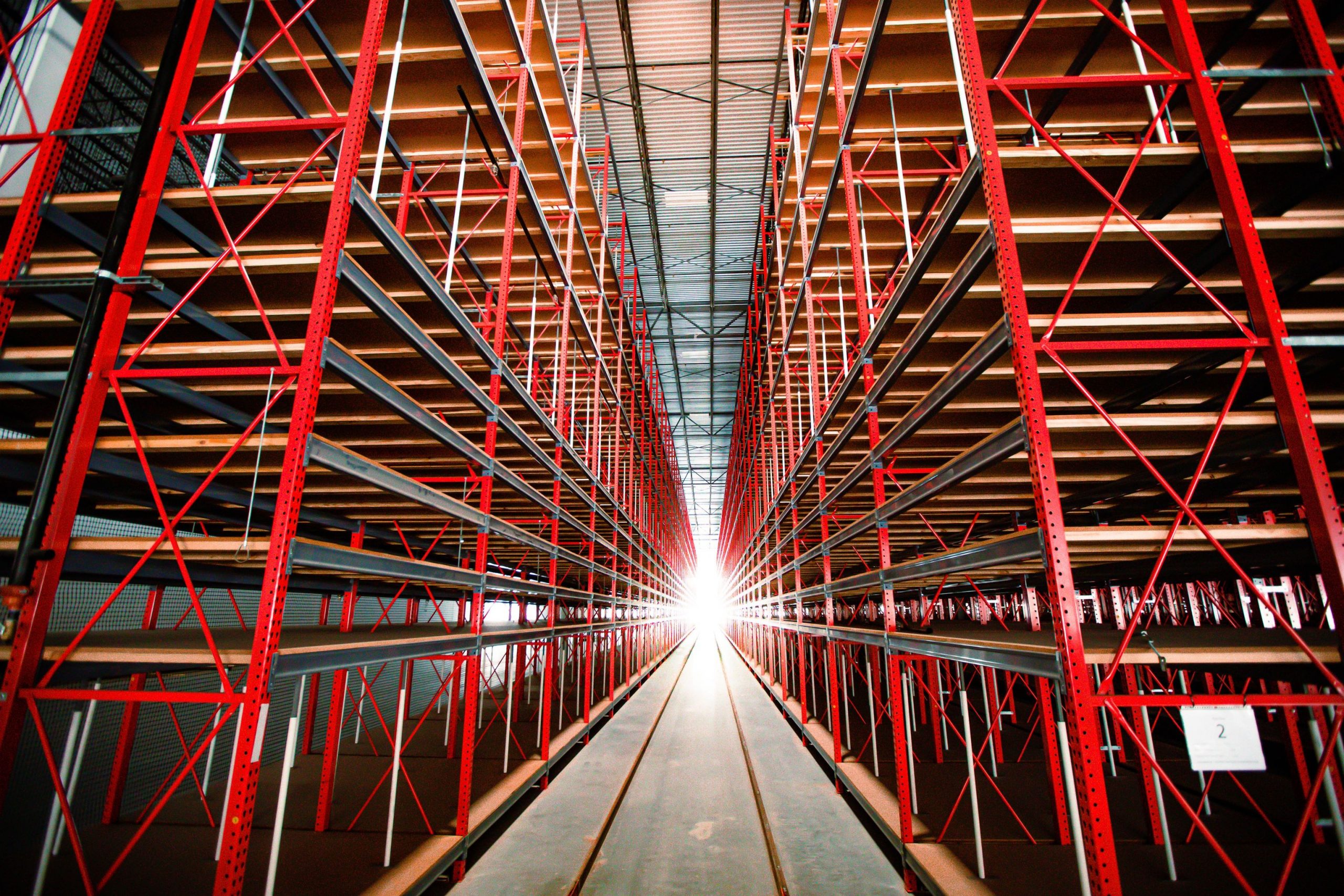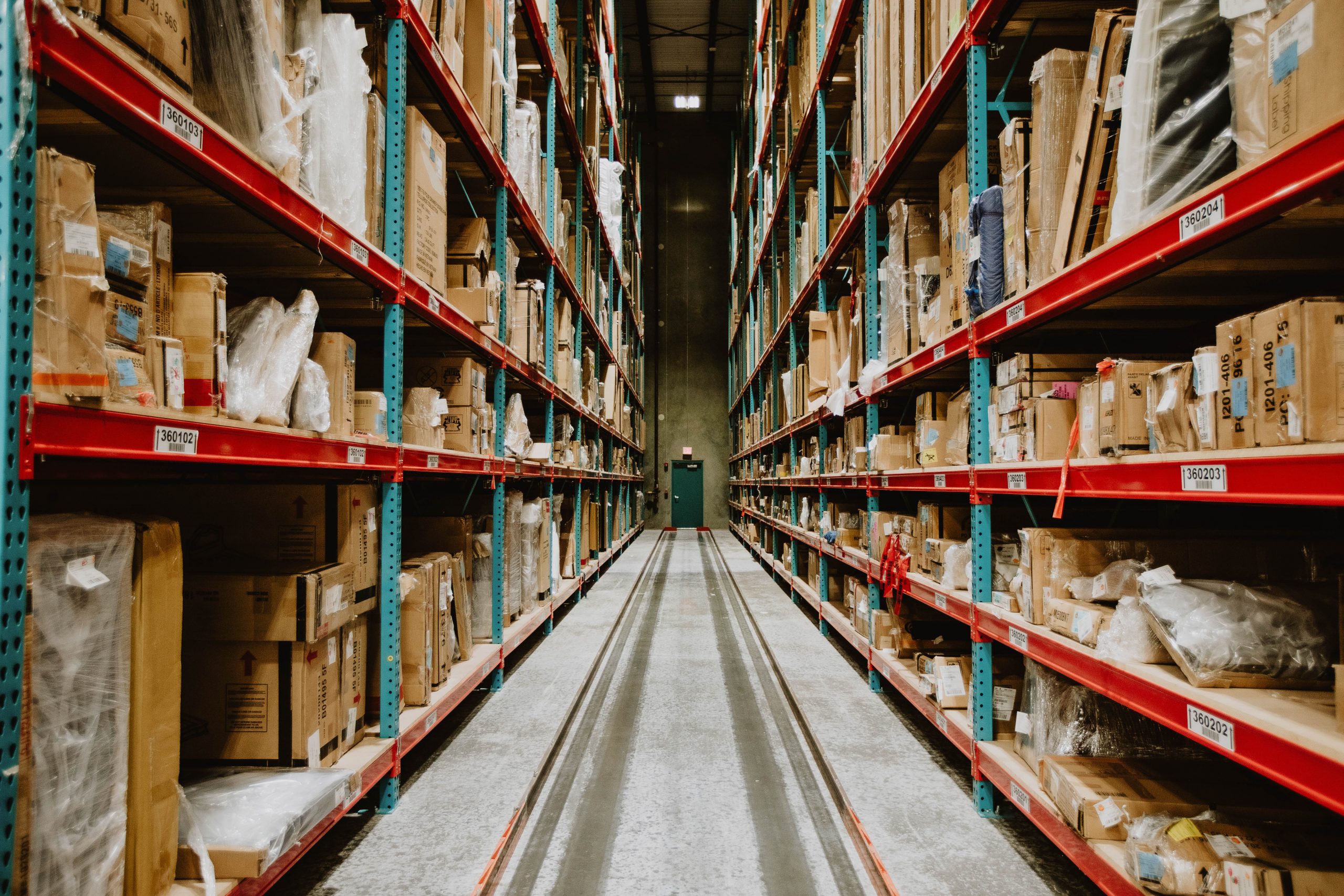 USSI Cantilever Rack is used for light weight items such as – upholstery. The design capacity is typically about 35 pounds per square foot for 44" deep rows but decreases as the depth of the rack is increased. Cantilever Rack provides a continuous, unobstructed shelf for the entire length of the rack row, making it optimal for long items such as upholstery. The weight of upholstery is rarely as much as wood items, so the lower capacity can easily accommodate the material.