united steel storage, Inc.
Get best solutions for business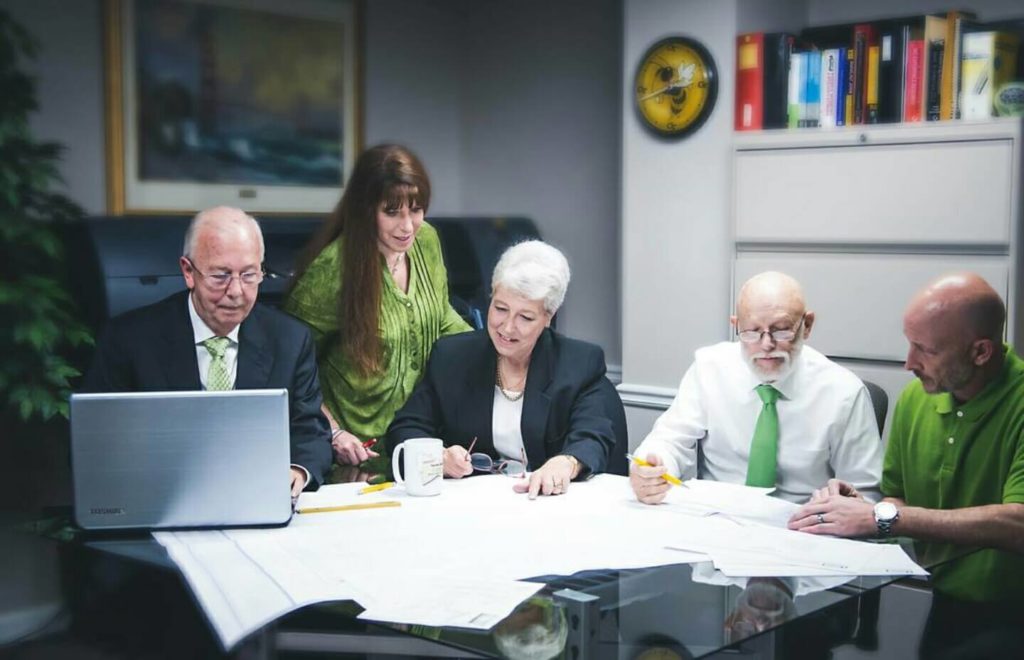 USSI offers on-site training in the day to day use of your new handling system. Since every solution is custom made, training is key to operational efficiency. The future impact of your finely tuned operations needs a good follow-through to go the distance. USSI is here for you today, tomorrow,  and for the future.
You may ask, who are we  to claim we can come up with great ideas for your company? Well, we do not make that statement lightly. USSI has been in business for 37 years and our 5 key employees have over 150 years of combined, hands-on experience, we know what it takes to deliver solutions that pay for themselves, and then puts money in your checking account. It starts with a lot of listening and learning. It requires working closely with you and your key staff every step of the way.
Truly great ideas require flexibility. The ability to alter the course when hidden currents are discovered. And for ideas to have an impact, you have to follow through. The engineers at USSI have engineered and designed over 100 million square feet of warehouse space. Our engineers use many strategies, mix the mathematical formulas with instinct honed by experience, all the while listening and learning. And in the end, turn rack systems and logistics, concrete and equipment into a great idea. Or if you prefer, poetry and profits in motion.
USSI's total commitment to our clients is to provide the highest quality, most cost-effective solutions to a variety of material handling and operational needs and to be available to our clients before, during and after implementation.
Your warehouse could be the biggest capital investment you make in your business. So it only makes sense that your storage and material handling solutions make money for you. We'll show you how to avoid costly mistakes like overbuilding or underbuilding, point out simple changes in equipment that can save you hundreds of thousands of dollars annually, and even correct inefficiencies in your warehouse operations. We're proud of the relationships we've built with leading furniture companies like City Furniture, El Dorado Furniture, Nebraska Furniture Mart and many others.