We partner with clients to provide transformational services and solutions to achieve operational excellence in warehousing and logistics.

To maintain and grow our customer family with integrity and a passionate pursuit of innovation that achieves world class efficiency.
Our company is growing and we are looking for dedicated people to become part of the USSI family.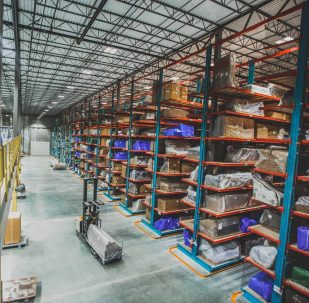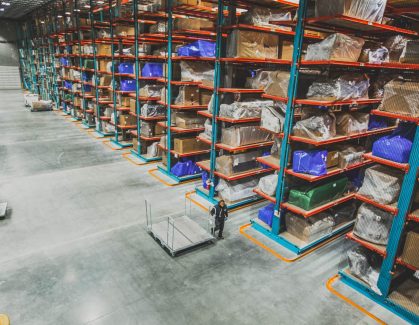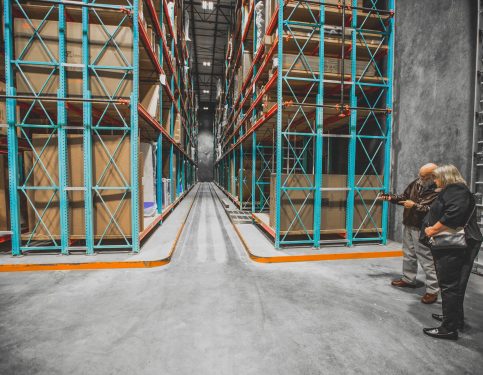 United Steel Storage, Inc. (USSI) addressed the specific needs of clients in the retail furniture industry. Our products and services encompass Warehouse/ Distribution and Material Handling Systems.
USSI is proud to offer our clients
Easy solutions for a variety of material handling & operational needs
Years Combined Experience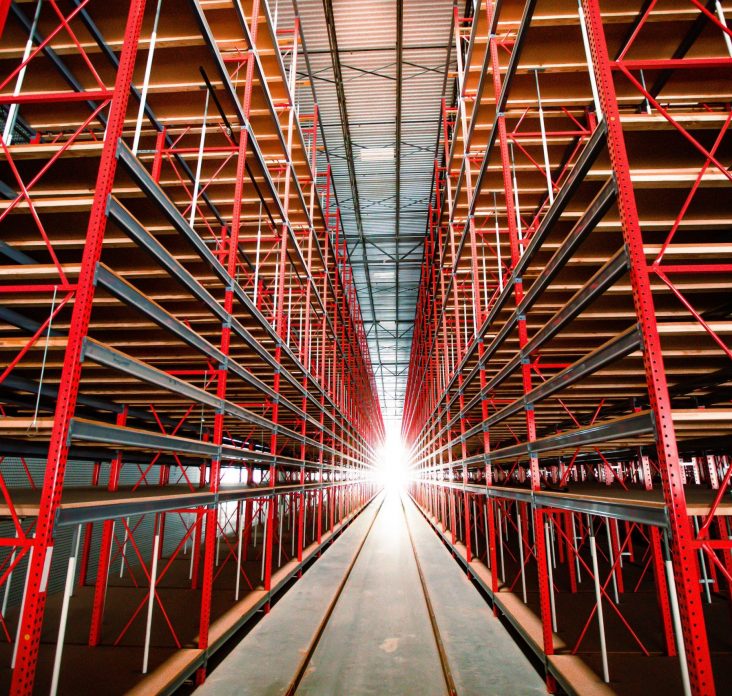 Your Success Is Our Focus
Whether it's improvements to your existing facility, expanding your facility or looking to buy, lease or build a new facility, United Steel Storage Inc. can assist you in recognizing your operating shortfalls and provide recommendations suitable to your budget requirements.
United Steel Storage Inc. has provided design services in all capacities from Top 100 leaders in the retail furnishings industry to single location facilities. Our staff is dedicated to providing you with the best designs that look great and meet your expectations.
Opportunities for improvement in warehousing are abundant. As these opportunities are identified and improvements are implemented, substantial reductions in warehousing costs and increases in operational efficiency can be achieved.
What our clients are saying