In your warehouse, do you currently have issues with wrong product getting on routes due to lack of organization in your shipping staging area? Well, look no further! We have a solution for you that will not only keep your product from getting on wrong routes, but they will also save you time and money! 
Your solution?  Shipping Bay Dividers.
These are a great addition to any warehouse's shipping area!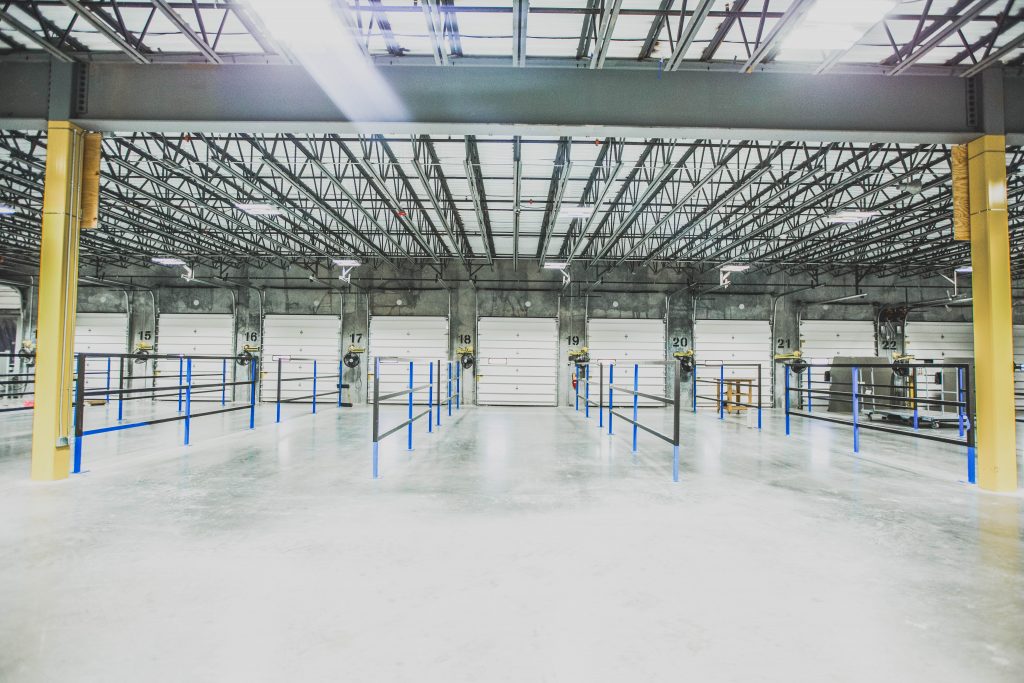 What are the advantages to adding Shipping Bay Dividers to your warehouse?
What sets our product apart from the other guys?
USSI designs our products with YOU in mind! We test all our products to make sure we offer you the very best solutions for your warehouse. Our design has been operationally engineered to include features that make them sturdy, easily replaceable, and operationally functional. Our dividers are so strong that in some cases a full impact from a forklift will leave minimal damages and, in many cases, only requires re-anchoring.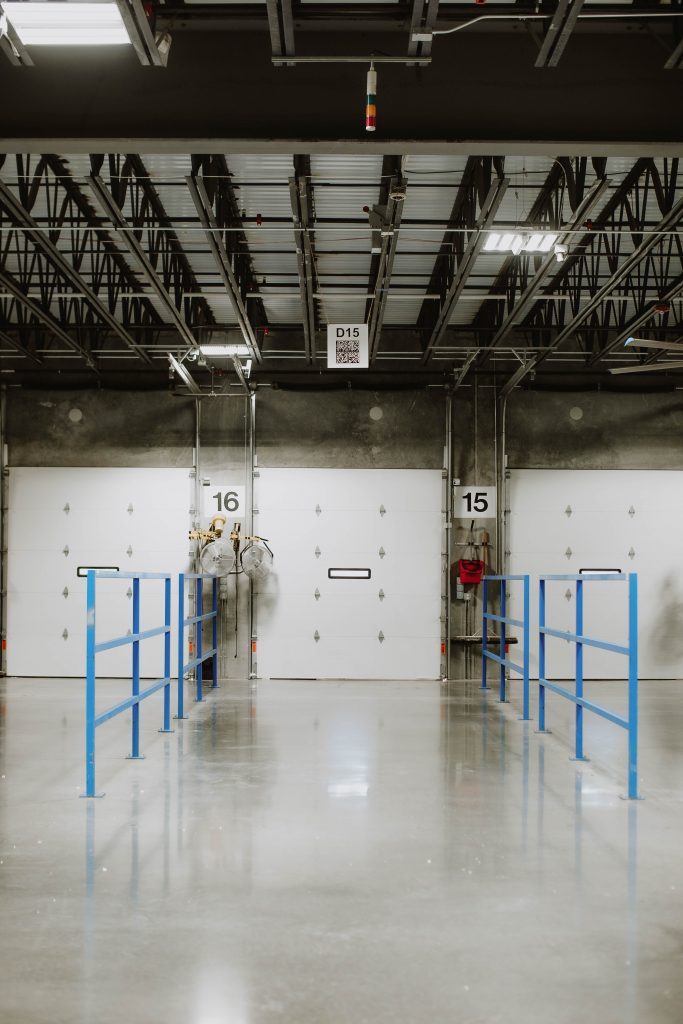 Here's a few different reasons why our Shipping Bay Dividers are different:
Is there any payback related to including Shipping Bay Dividers in your warehouse? Absolutely. Here at USSI , all of our products are created with "payback" in mind. If you add USSI Shipping Bay dividers to your warehouse, you will start to see several cost savings such as: